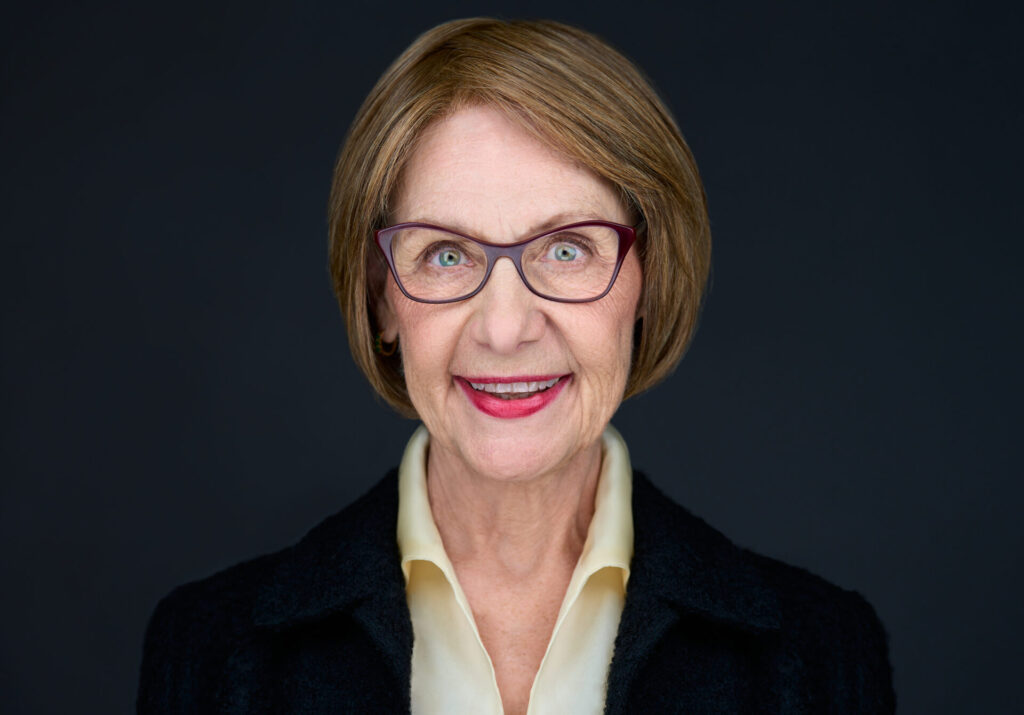 Meet Linda Robertson
Democratic Candidate for Illinois State Representative 65
Springfield has enough lawyers. It could use more scientists trained in evaluating data and solving complex problems. We need logic and cooperation in Springfield. Linda pledges to be a full-time legislator who will regularly meet with constituents and listen to their concerns and needs. As an international technical consultant, she learned to listen and ask people questions, not assume that she already had the answers.
Working collaboratively benefits everyone. Linda will work to support policies and legislation that ensure worker's rights and safety, women's reproductive rights, equal pay for women, pro-environmental initiatives that address climate change and create green energy jobs, tax reforms to better fund our local schools, common-sense gun safety measures, and legislation that helps seniors stay in their homes. In short, policies that ensure a healthy community.
The Fox Valley region is a precious resource with the beautiful Fox river. Linda and her husband, Len, moved to St Charles in 1988, where they raised their daughters. Their oldest daughter and her family live in Elgin.
More About Linda
Donate Today
Thank you!
Voting serves all of us. Thank you for your commitment.
News and Announcements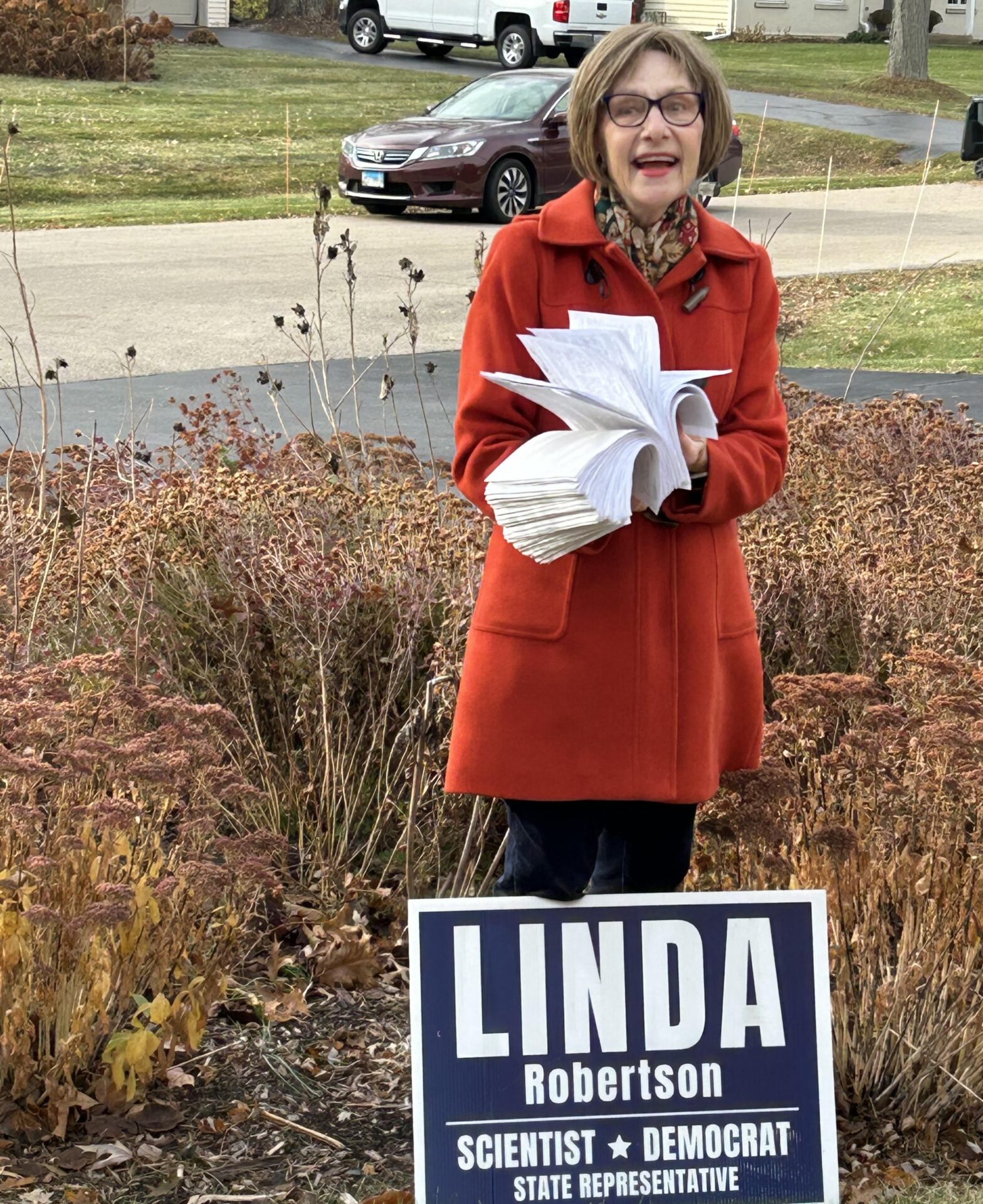 It's been a busy couple of months for Linda Robertson. In addition to her ongoing involvement in community activities, she is on her way to being certified as a candidate for District 65 Illinois State House seat. This process is rigorous. Step 1: Gather Petition Signatures: Linda and her team started collecting petition signatures at …
Read More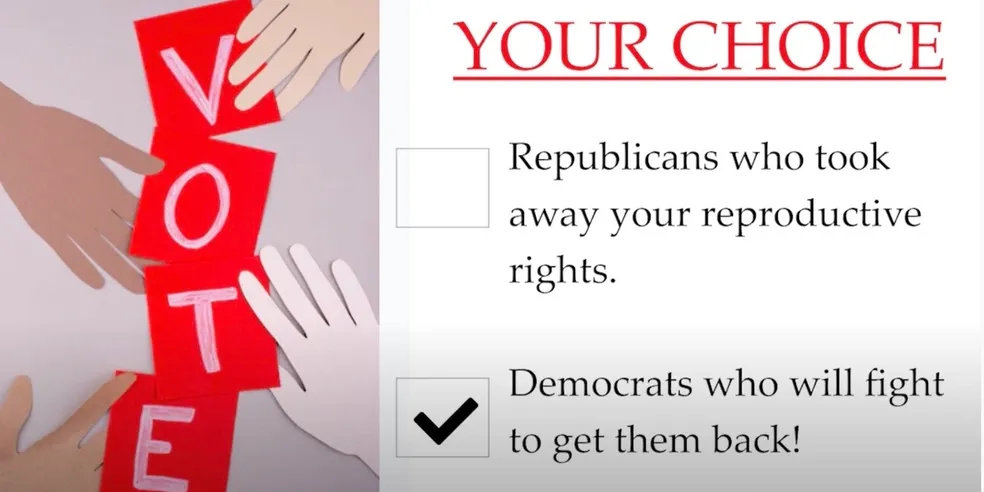 Values You Believe In
You need a representative that will support your ideas, fight for the needs of your community and earn your respect. For someone who truly cares for your community, look no further because Linda Listens.