2022 Endorsements
Below you will see a list of the endorsements Linda received during her 2022 campaign.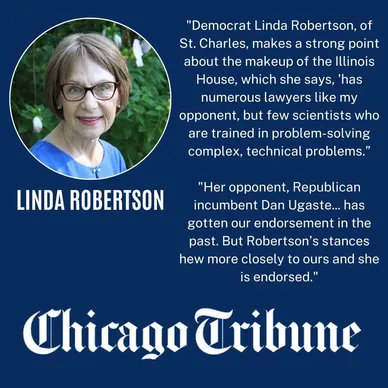 Chicago Tribune
Linda has the endorsement of The Chicago Tribune! They had endorsed her opponent previously, but clearly learned that her stances on the issues makes Linda the stronger candidate this cycle. You can read the full endorsement here.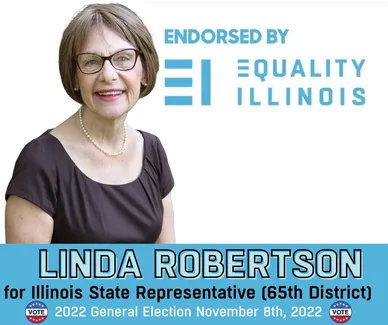 Equality Illinois
Linda has the endorsement of @equalityill, one of our state's top advocates for the LGBTQ+ community. Linda will protect the rights of every person to safely live their best and most authentic life.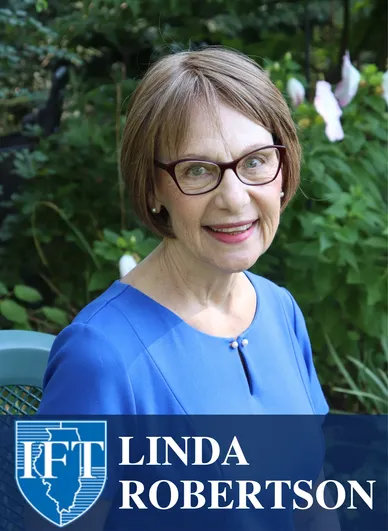 Illinois Federation of Teachers
The IFT represents a broad spectrum of professionals in four membership divisions, as well as retirees in each. They endorse Linda!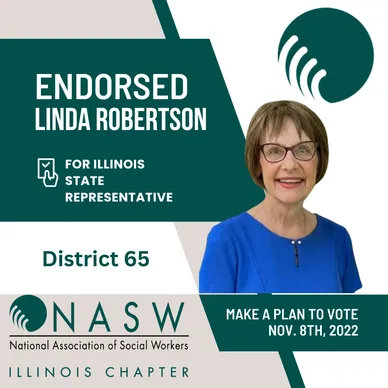 National Association of Social Workers
The NASW endorse candidates who support legislation and policies consistent with the goals of the social work profession. They are pleased to endorse Linda!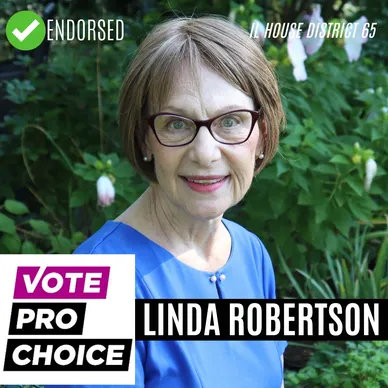 #VOTEPROCHOICE
#VOTEPROCHOICE endorsed candidates champion a range of social, political, and economic issues that support the right to choose how and when to raise a thriving family in a safe, healthy, and sustainable community. 
3.14 Action
3.14 Action, who elects scientists who will use evidence and facts to fight climate change and fix our broken healthcare system, endorses Linda Robertson!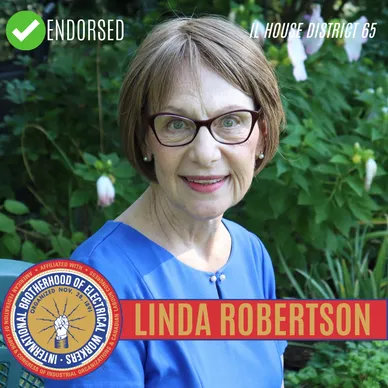 International brotherhood of electrical workers, Local 117
The IBEW, Local 117 endorses Linda!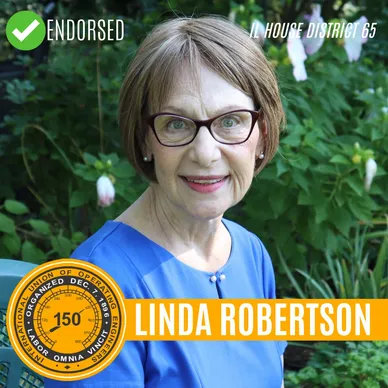 International Union of operating engineers, Local 150
The IUOE, Local 150 Endorses Linda Robertson!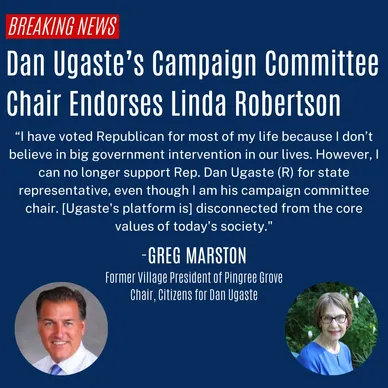 Greg Marston, Ugaste Campaign Committee Chair
Greg Marston, former Pingree Grove mayor and Ugaste campaign chair endorses Linda Robertson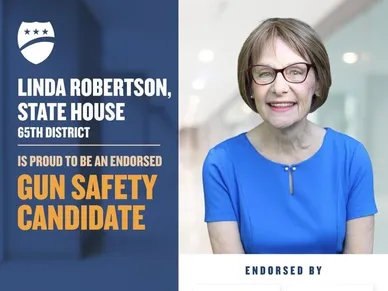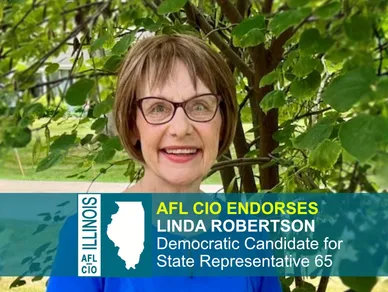 AFL CIO
The AFL CIO Endorses Linda Robertson!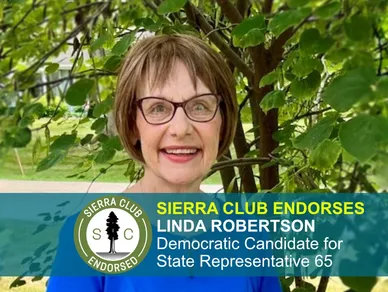 Sierra Club
The Sierra Club Endorses Linda Robertson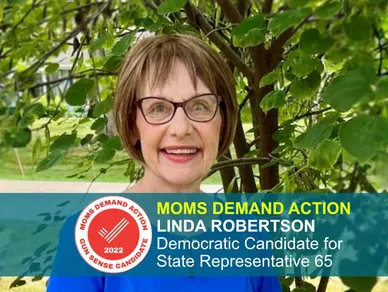 Moms Demand Action
Moms Demand Action have named Linda Robertson as a Gun Sense Candidate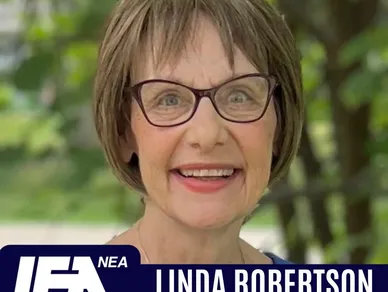 IEA NEA
The Illinois Education Association Endorses Linda!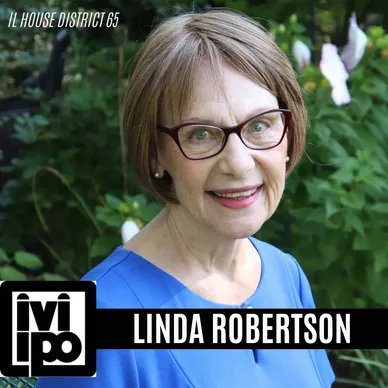 IVI-IPO
The Independent Voters of Illinios-Independent Precinct Organization Endorses Linda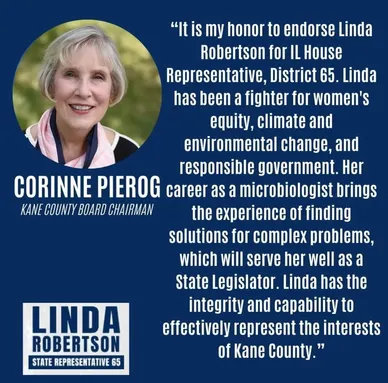 Corinne Pierog
Corinne Pierog, Kane County Chairman, Endorses Linda Robertson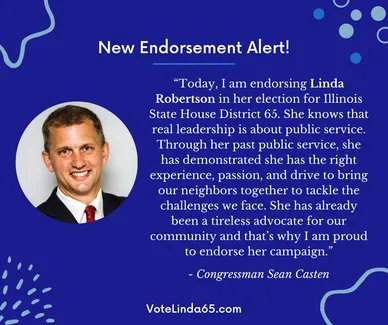 Sean Casten
Sean Casten, IL-6 Congressman, Endorses Linda Robertson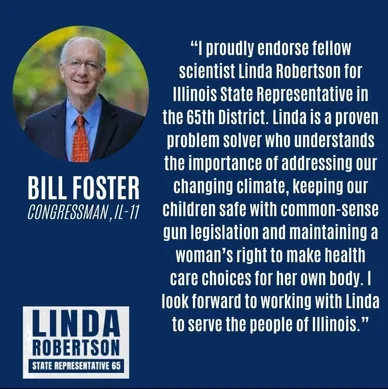 Bill Foster
Bill Foster, IL-11 Congressman, Endorses Linda Robertson